At Childrenage, we know childhood is a treasured time. We believe it is our responsibility to provide environments and experiences that capture the joys of childhood, nurture each child's individual growth and development through our newspaper.
Children frequently become bored with repeated and predictable activities . Even sedentary children are more likely to be interested and active in a stimulating setting where there are more engaging and dynamic things to read or play . In light of this , we created our " Special Editions , " which are not only interesting but also help our young readers ' motor and cognitive skills !
we meet kids where they are.
Being " India's premier 3D Newspaper , " we offer this special edition with 3D pictures and articles that kids adore reading over and over again . We do offer free 3D glasses with this edition so that you can take advantage of this novel experience .
You got the right one ! The images in this special edition " Glow in the Night " ! When photos are placed under dim lighting , they glow like radium , but this technique uses phosphorescent ink , which is perfectly safe for children . So dim the lights to witness the wonder !
Curiosity motivates exploration , and discovery satisfies exploration ! By utilising water to uncover the concealed images , our exclusive Water Reveal version gives tiny minds who are interested the enormous delight of discovery .
This edition contains coded text and loaded graphics . We include " Decoder " with this edition to decode the texts and photos , just like the spies do with their fancy tools to decode the secret language . Isn't that exciting ? Our goal is to instil in our young readers the love of curiosity and acute observational skills.
Our Sun Active issues ' images are printed with photosensitive ink ( Solar ink ) . When exposed to UV or sunlight , the image is visible ; when the light source is turned off , the image is invisible . Reading our solar active issues while outside in the sunlight is enjoyable and gives children a chance to make vitamin D from sunlight . Using UV lights , these editions can also be read at night .
India's first Magic Paper Newspaper features such images and messages that only color change when temperature is up and down . The encounter is genuinely wonderful ! The goal is to teach our young readers knowledge while engaging them in this fascinating and exciting activity.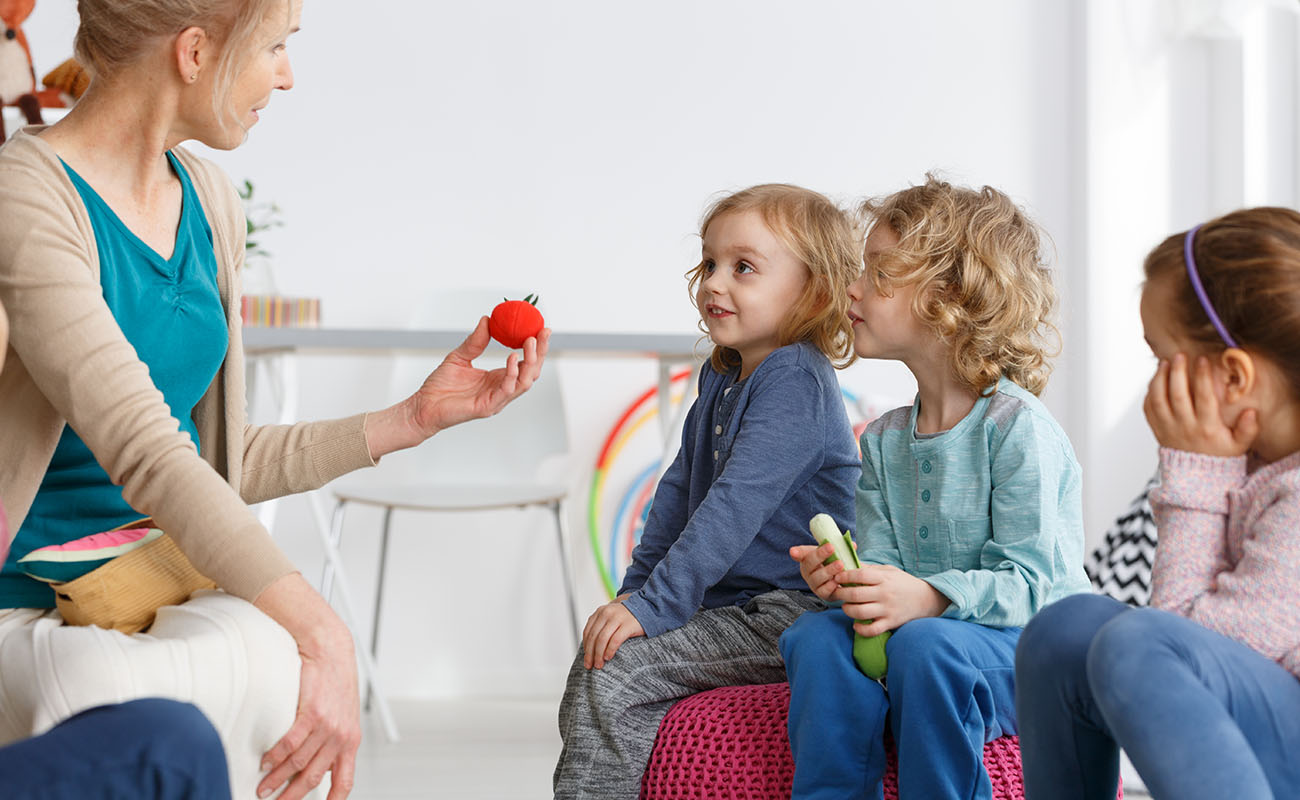 Investing in your child's future.
We know every parents do investment for there child so give some small part to us to subscribe our newspaper for your children growth.
Our Success

is Your Sucess!
Never stuck on old Newspaper, always follow the trend and modern style.